It was 28 years ago, when we laid the foundation of Leading Manpower Recruitment Services which has grown into a strong innovative Business group
After the glorious and eventful years, we have forwarded further and we have inroads in new venture, with the blessing of God and well-wishers. In
the new area of our interest we have moved to the Skill Development and Facilities Management.
These two areas have been the most important for our wellbeing of society. Firstly, to create new avenues for employment of youth, and has been the focus on the rural & unorganized sectors and create employability.
I am pleased to announce about our office for Executive Search in (DUBAI, UAE), for the benefit of all the talented, professionals for their futuristic career in UAE. It was indeed a great effort by the LMP, but the blessing of God & well-wishers are keeping us engaged in the betterment of the universal mankind. We have accomplished a peak position in the entire business field that we have stepped in. We have always maintained the Integrity of each company/business partner, by providing quality services, commitment and timely delivery, to all our domestic and overseas clients. We are
passionate about the importance of an organization being relevant to our stakeholders.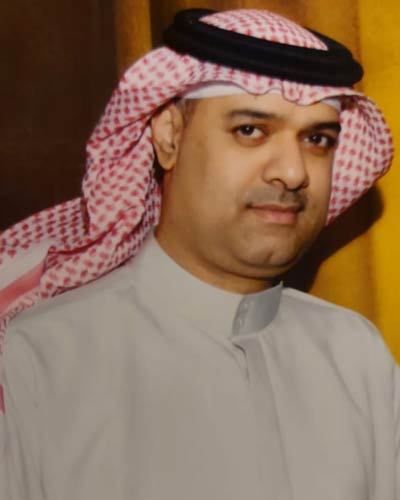 The founder has been intimately involved with nonprofit organizations, community development and higher education. In merely short span of time. We (LMP) have witnessed flourishing reputation with our various business wings, and we have received many awards and acknowledgements from our business Partners/Community for the different services that we offer in varied business areas. All the prominent areas of business ranging from Overseas & Domestic Recruitment to Real Estate including Skill Up gradation, Tour & Travel, Cleaning Services, Contracting, Constructions and Technical services. Thus, we are a famous business conglomerate, not just only in UAE but also even well known to our overseas clients.
We feel proud to inform you that our business has been appreciated and this has supported us to win awards. The appreciations and awards we received encouraged us and this encouragement enable to keep the continuous growth going on.

We have our international offices/Associates located in Saudi Arabia, Qatar, UAE, India, Pakistan, Nepal, Sri Lanka, Bangladesh, Philippines, and African Regions.
Though, we are on the path of continuous growth.

Our most appreciating and efficient management is well complimented for understanding the ends and outs of running a business by bearing in mind growing needs of complex Organizations. All this is done successfully to ensure our rapid growth as a strong multitude business group.
With continuous efforts and business strategies those were laid by LMP. 28 years' ago seems to earning numerable as well as consistent laurels in all the widespread Business sectors.
We would not forget to thank all our esteemed domestic and overseas clients who contributed to the success of company in becoming much reputable service provider in the global market.
would like to extend accolades to our well trained & experienced staff whom sincerely gratify their sources and hardships to make these 28 years, an immensely successful business journey.
At the end, I would like to again sincerely thank all our associates in believing us and cooperating with us to achieve success.
These efforts of working hard day and night have been a noteworthy foot-mark for the organization.